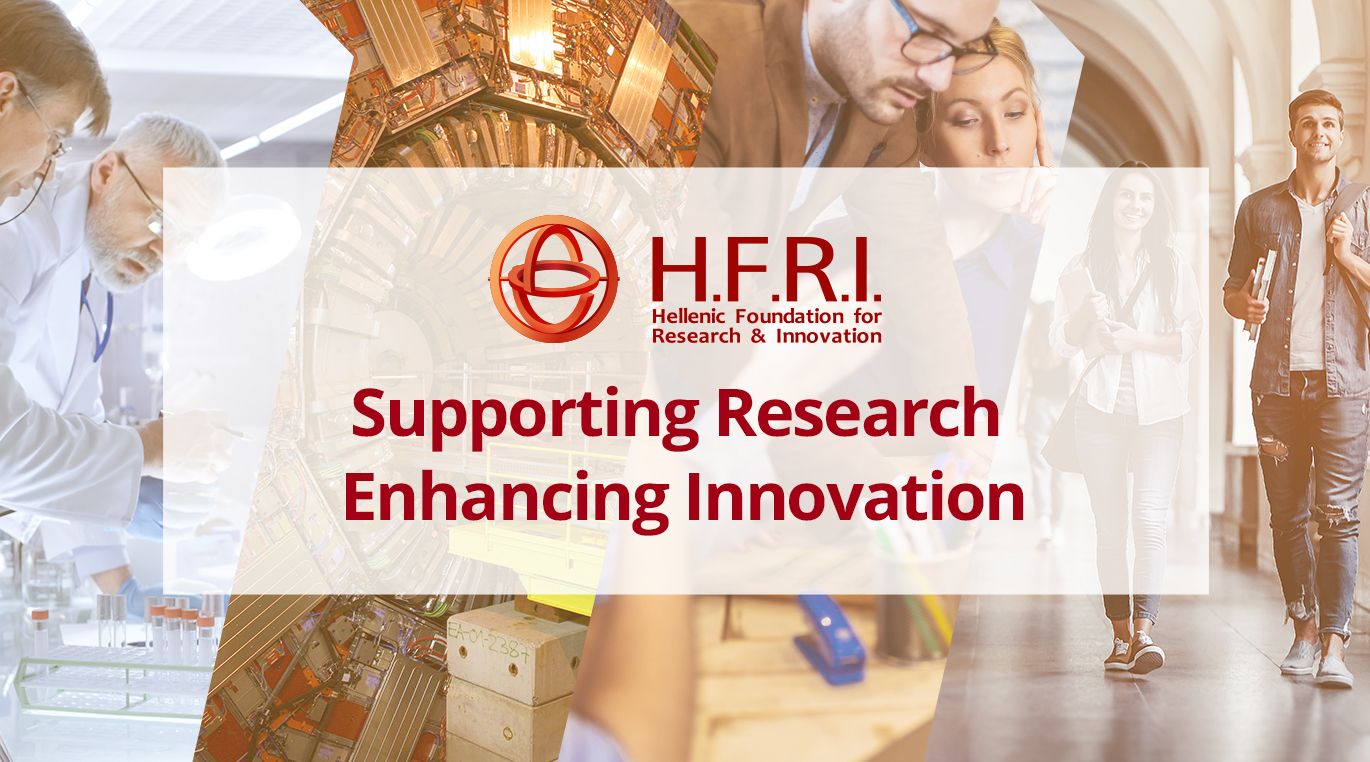 Marousi, 5-4-17
PRESS RELEASE
HFRI: Research Projects for Postdoctoral Researchers
The procedure for the proposals submission under the HFRI's 1st Call in order to support the Postdoctoral Researchers was completed on 31st March, 2017. The total number of the submitted proposals amounted to 1669 indicating the great need for substantial support of the human resources being active in the Academic and Research Institutions of the country.
It is of great importance the fact that about 10% of the proposals were submitted by Greek Postdoctoral researchers who currently work abroad but wish to return. It is worth noting that for the first time a possibility is offered to the new scientists / postdoctoral researchers to be themselves the Scientific Coordinators of the research projects they will be called upon to implement.
The process for the evaluation of the proposed projects is already underway, and it is expected to be completed in the coming months. This process will also be a considerable bet to be won because of the extensive lack of trust that has been cultivated all the past years.
The initially available amount for this action allowed the financing of only 45 to 50 proposals. However, the deposit of the total Greek contribution (€ 60 million) in 2016, which demonstrates the government's determination to support HFRI, led to more than a doubling of the initial amount of the action if there are additional proposals of high scientific quality. In this case, more than 120 research projects are expected to be funded.
The Alternate Minister for Research and Innovation, Costas Fotakis, noted: "The large number of submitted proposals demonstrate the «thirst» of young Greek scientists for opportunities such as those created by HFRI's actions. These opportunities are expected to be seized and implemented in environments that are particularly appealing, allowing the emergence of young researchers' creativity, drive and talent. We have already received a considerable amount of interest from scientists working abroad. Therefore, we aspire for HFRI's actions to be effective in order to reverse the one-sided brain drain. To this end, in addition to HFRI, the Government's overall planning includes other additional initiatives such as the creation of an Equity Investment Fund (EquiFund) with a view to stimulating young innovative entrepreneurship. This is expected to facilitate the utilization of the excellent scientific potential existing and working in the private sector. Such an approach performed, for the first time, in a systematic and complete manner contributes to shaping and exploiting the Knowledge-Driven Economy as a tool for the Development of the country."